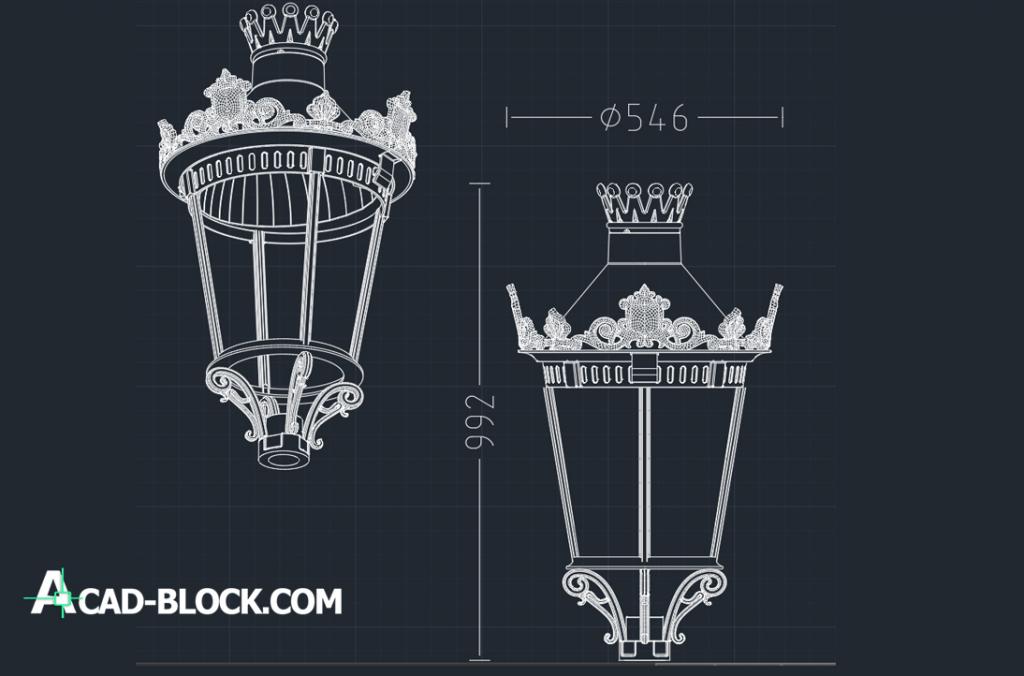 Street lighting Lantern – Perspective – Free
Street light in 2D.
The file with the street lamp was created in AutoCAD.
Lantern – a portable or stationary artificial light source. The device for lighting certain areas of space in the dark.
The drawing of a street lamp can be downloaded in DWG format.
CAD blocks street light can be changed.
Free cad blocks Street lighting Lantern DWG – Perspective DWG download
Street lighting Lantern DWG – Perspective
Downloaded: 2158
The size: 2.6 MB
Date: 16 Dec. 2018
Format: DWG

Download dwg