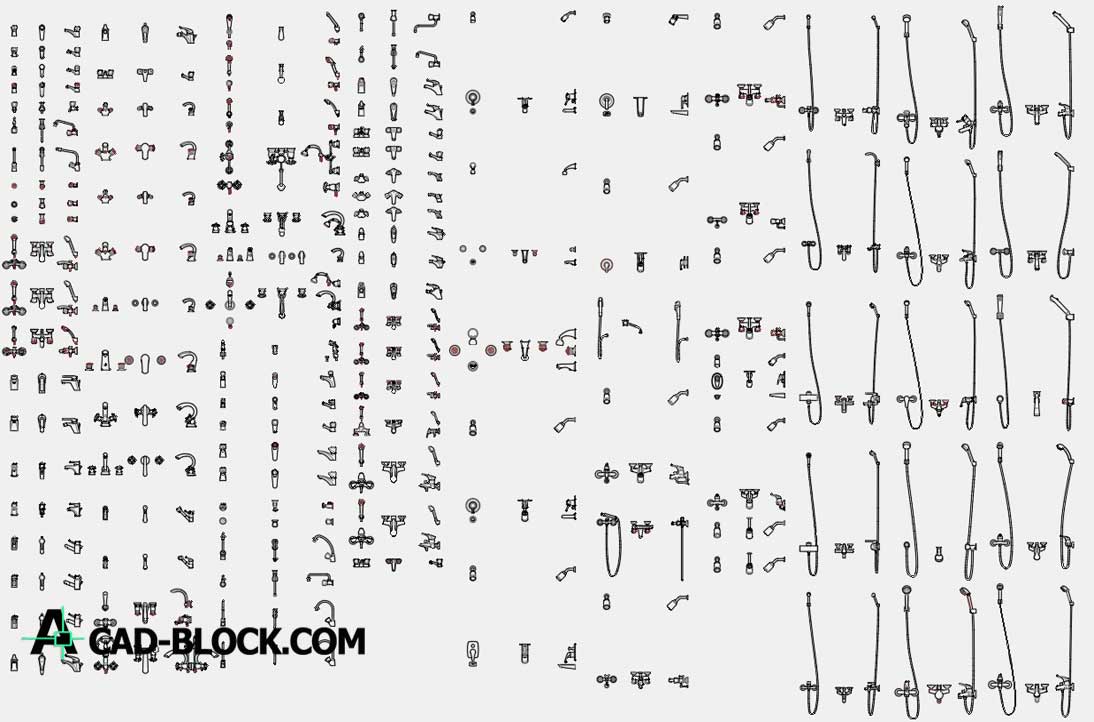 CAD block Faucets DWG 2d blocks – Free
Stunning drawing Faucets in DWG format in 2D for you.
Download our free AutoCAD Faucets file in various views.
The file contains faucets in the format of the front, rear, top and side.
Our drawings are high quality and properly scaled.
We are sure that this drawing Faucets in AutoCAD will be useful for many of you.
Free block Faucets DWG download
Faucets DWG cad blocks 2D
Downloaded: 49745
The size: 2.5 MB
Date: 02 May. 2019
Format: DWG

Download Free