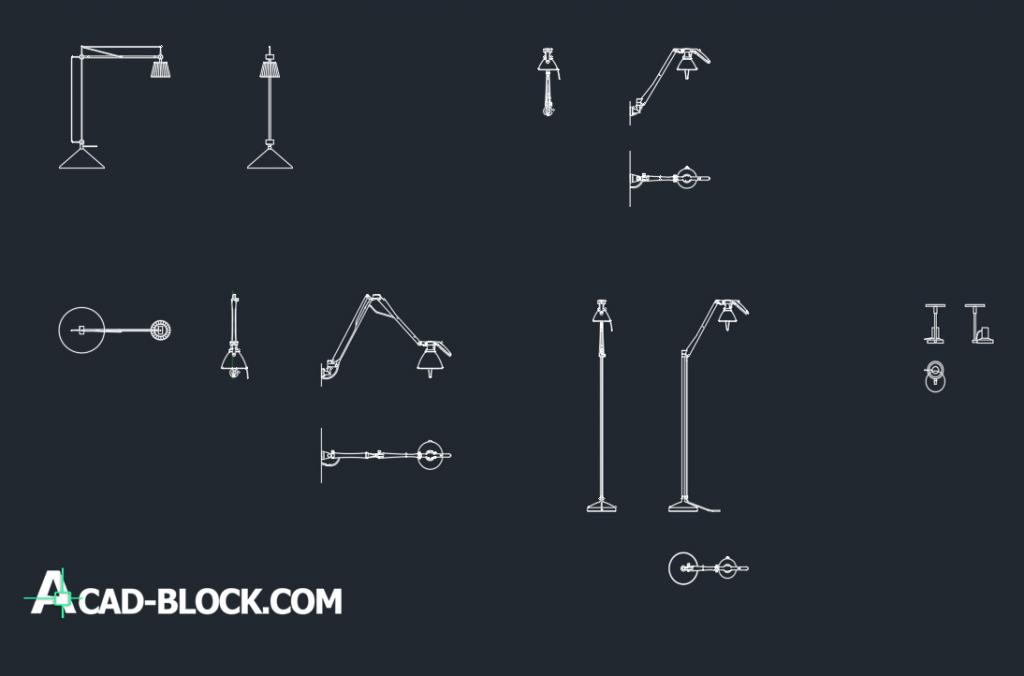 Lamps Philippe Starck DWG – Free
This CAD block file contains: Panikadilo chandelier in the Togliatti temple,
chandelier in the castle Linderhof, household home bronze chandelier with crystal pendants.
Chandelier – suspended ceiling lamp designed to create a shadowless lighting (as opposed to a point source) premises.
File DWG format with the image of the chandelier.
Drawing chandeliers created in AutoCAD.
We suggest you download a high-quality drawing of AutoCAD.
CAD blocks are available for download.
Free cad blocks Lamps Philippe Starck DWG download
Lamps Philippe Starck
Downloaded: 2629
The size: 309.2 KB
Date: 16 Dec. 2018
Format: DWG

Download dwg