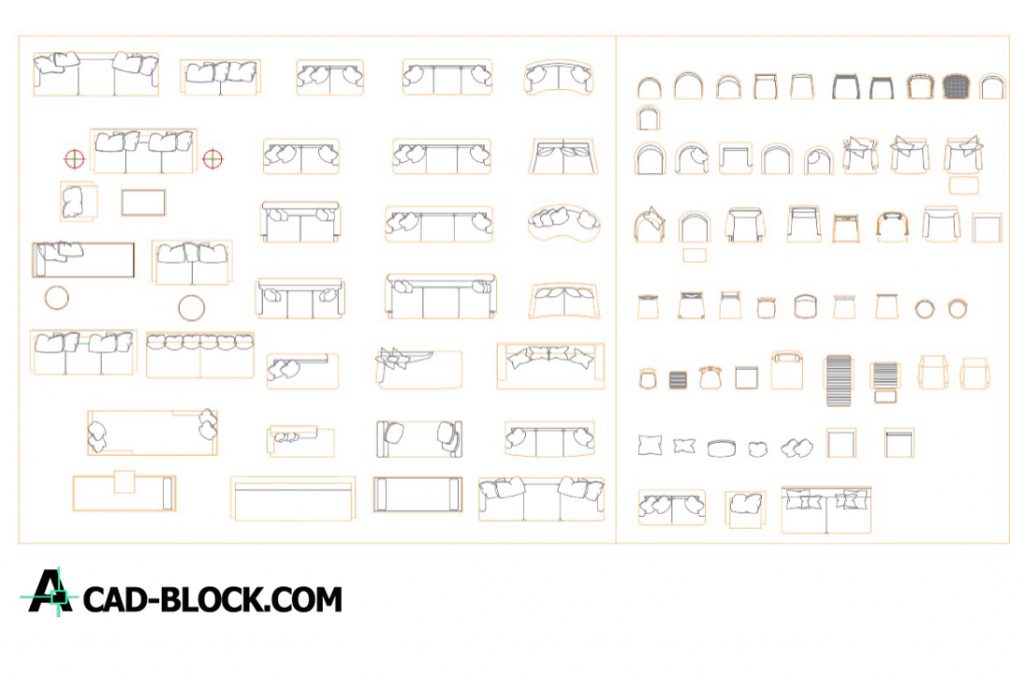 Sofa And Chair DWG CAD download Free.
Sofa And Chair DWG CAD for Autocad download.
We present to your attention a completely free DWG file with Sofa And Chair.
By downloading this file you will get different models of Sofa And Chair in 2D.
Our AutoCAD file will complement any of your projects.
The drawing is shown in side view, front and top.
Download this beautiful file absolutely free.