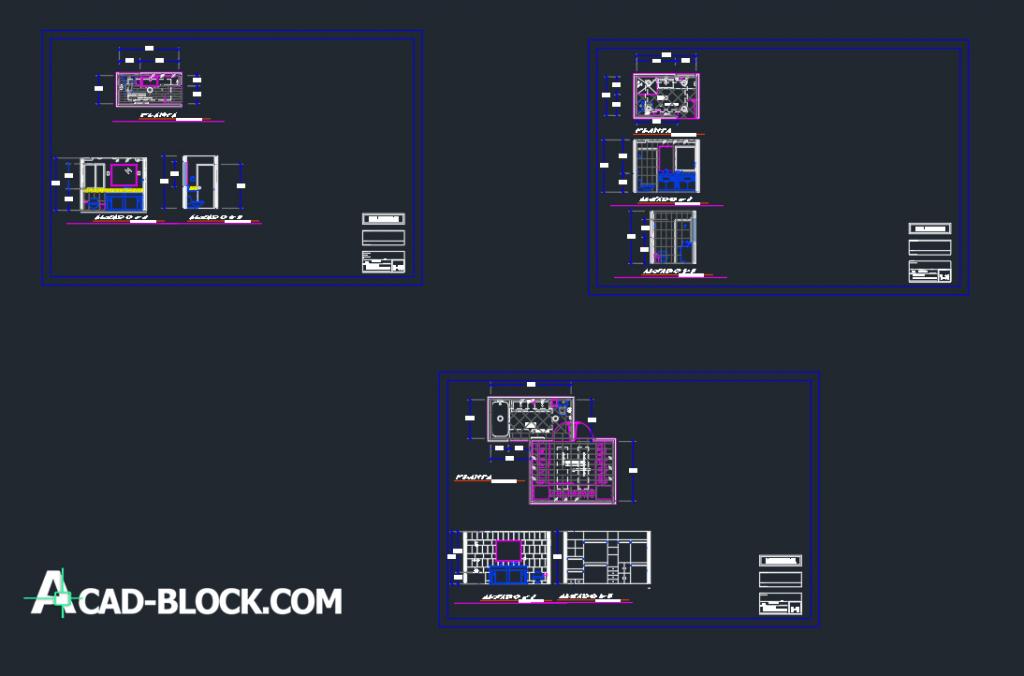 Casa residency Details of bathrooms and toilets
High-quality drawing of AutoCAD in the details of the bathroom and toilet. In this file you will see the decoration, accessories and bathroom furniture in DWG format.
Our library of CAD blocks will help you create a plan for your bathroom projects.
We provide you with the correct scale DWG models.
Free cad blocks Casa residency Details of bathrooms and toilets DWG
Casa residency Details of bathrooms and toilets
Downloaded: 324
The size: 4.5 MB
Date: 08 Dec. 2018
Format: DWG

Download dwg