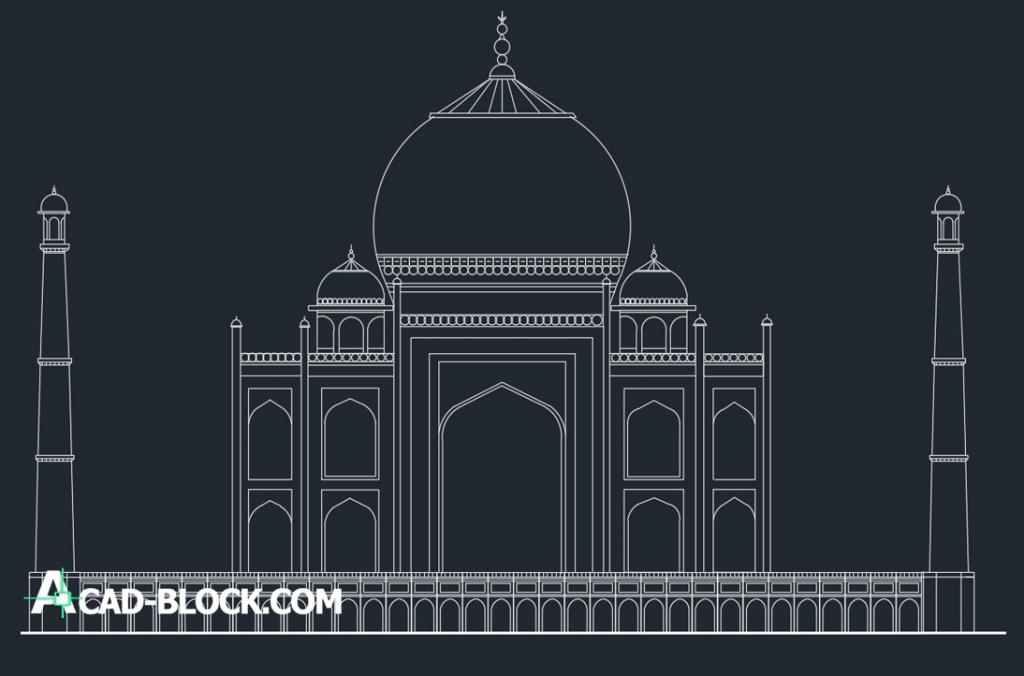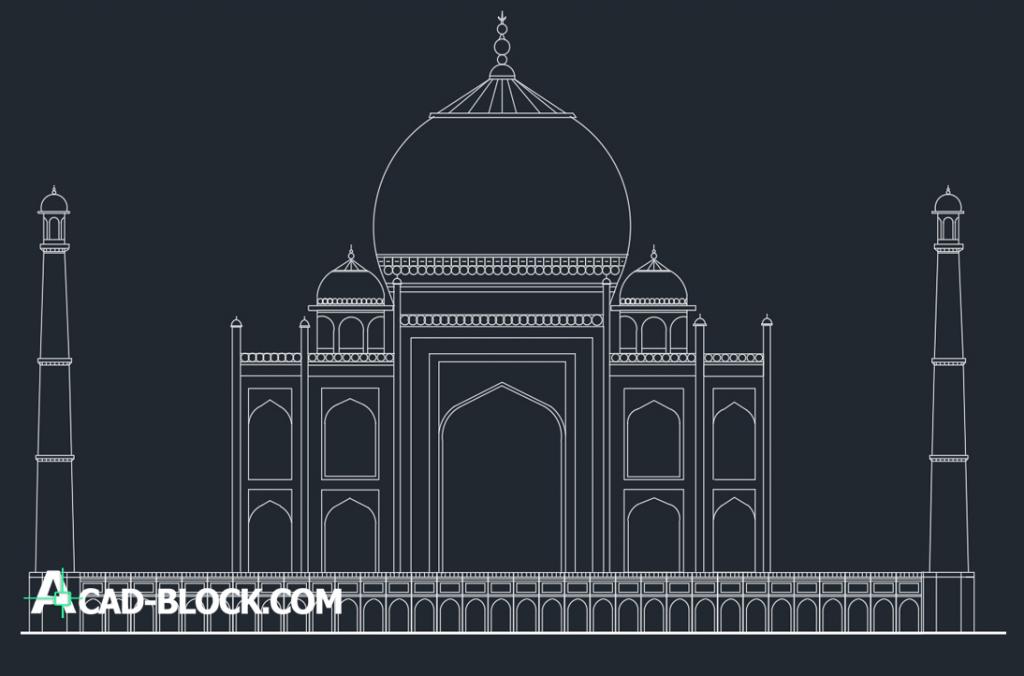 Taj-mahal Agra india - Free
The Taj Mahal is a mausoleum of a mosque located in Agra, India, on the banks of the Jamna River.
In 1983, the Taj Mahal was named a UNESCO World Heritage Site: 'The Pearl of Muslim Art in India, one of the universally recognized heritage masterpieces that is admired throughout the world.'
File created in AutoCAD. This CAD block can be a useful addition to your design project.
Qualitative drawing in DWG format.
Free cad Taj-mahal Agra india DWG
Taj-mahal Agra india
Downloaded: 3935
The size: 123.9 KB
Date: 10 Dec. 2018
Format: DWG

Download dwg