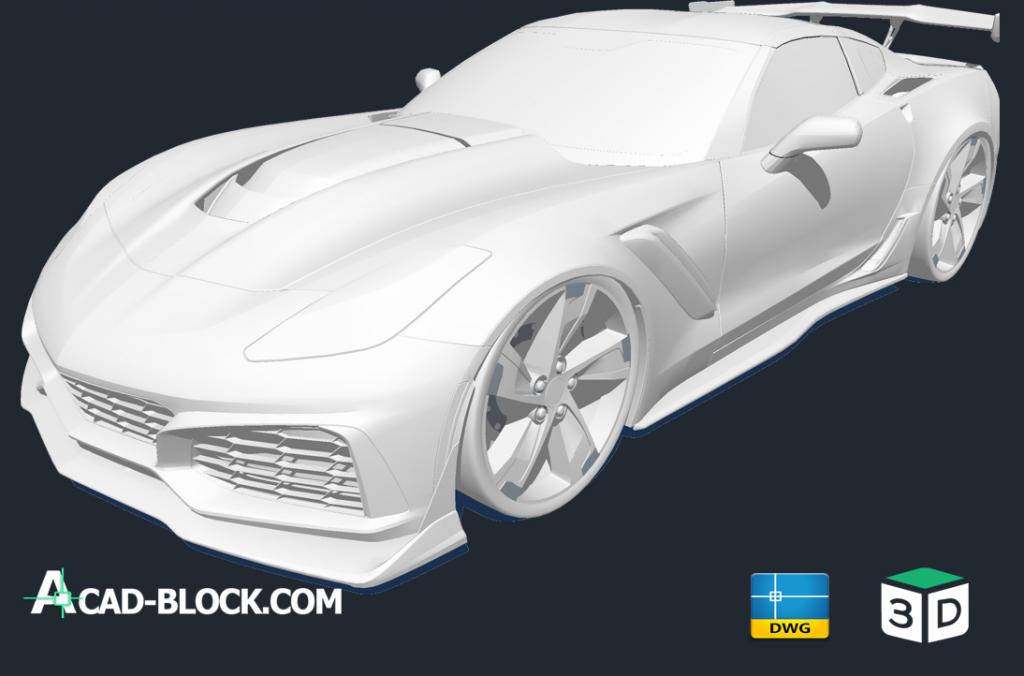 2018 Corvette ZR1 3D DWG – Free
The best car 2018 Corvette ZR1 in AutoCAD in DWG format.
The new ZR1 is based on the standard version of the body, but due to the increased power and the need to optimize the aerodynamic characteristics of the car received a completely redesigned body kit and increased air intakes.
We suggest you download high-quality AutoCAD drawing 2018 Corvette ZR1 for your project in the dwg file.
All blocks 2018 Corvette ZR1 can be easily changed in AutoCAD.
Download the file in 3D.
Free cad blocks 2018 Corvette ZR1 3D DWG download
2018 Corvette ZR1 3D DWG
Downloaded: 183
The size: 5.4 MB
Date: 19 Dec. 2018
Format: DWG

Download dwg