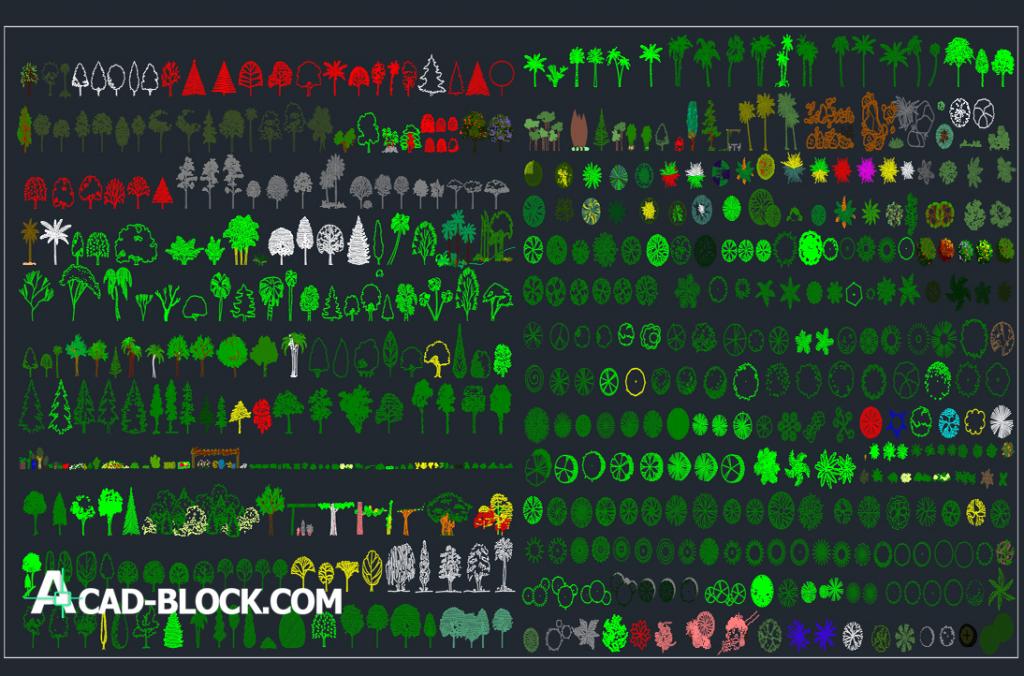 Trees and Plant CAD Block 2D DWG – Free
Huge library for free download of trees and plants in DWG format AutoCAD.
The best free DWG file for free download with various tree and plant issues of AutoCAD.
In this file you can see thuja, spruce, birch, pine, maple, aspen, linden cedar and others.
CAD blocks in our library can be changed.
Download our best drawings AutoCAD.
2D files for you.
Free cad blocks Trees and Plant 2D DWG download
Trees and Plant CAD Block 2D DWG
Downloaded: 10098
The size: 12.6 MB
Date: 21 Dec. 2018
Format: DWG

Download dwg