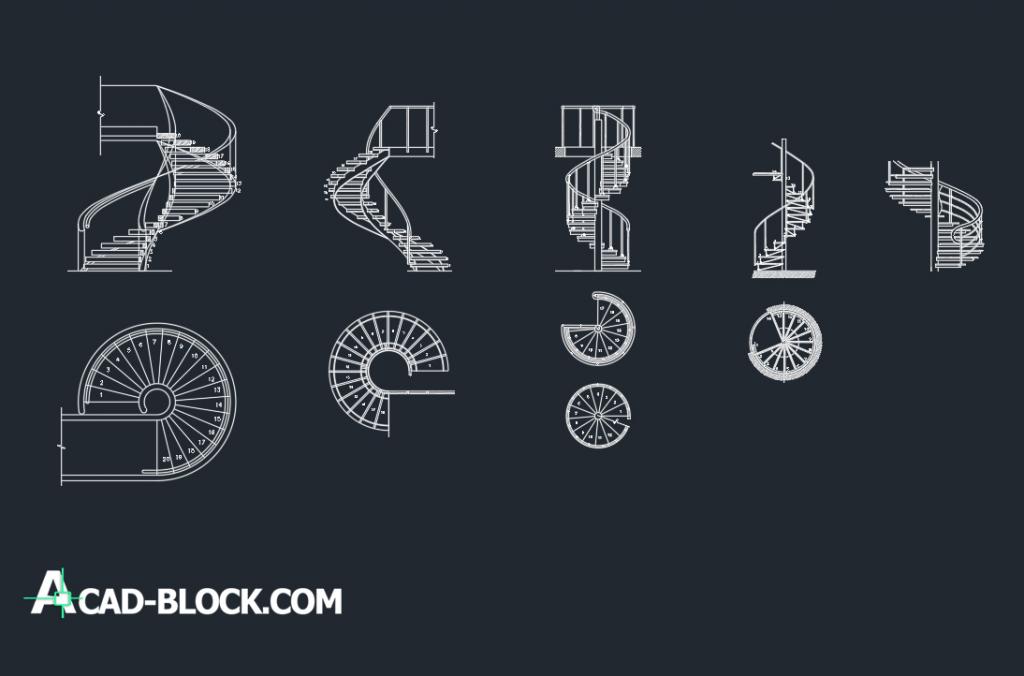 CAD Spiral staircase cad block DWG 2d blocks – Free
Free 2D file in the DWG extension of the AutoCAD spiral staircase.
CAD spiral staircase blocks for AutoCAD and other CAD programs for free.
The best unique blocks AutoCAD spiral staircase in the plan.
The ladder is a functional and constructive element providing vertical connections.
The staircase consists of a series of steps.
The file with a spiral staircase can be downloaded without registration and for free.
This AutoCAD file includes CAD spiral staircase drawings.
Free Library Spiral staircase cad block DWG download
Spiral staircase cad block DWG 2d blocks
[flat_ab id="5″]

Downloaded: 1159
The size: 197.1 KB
Date: 25 Dec. 2018
Format: DWG

Download dwg