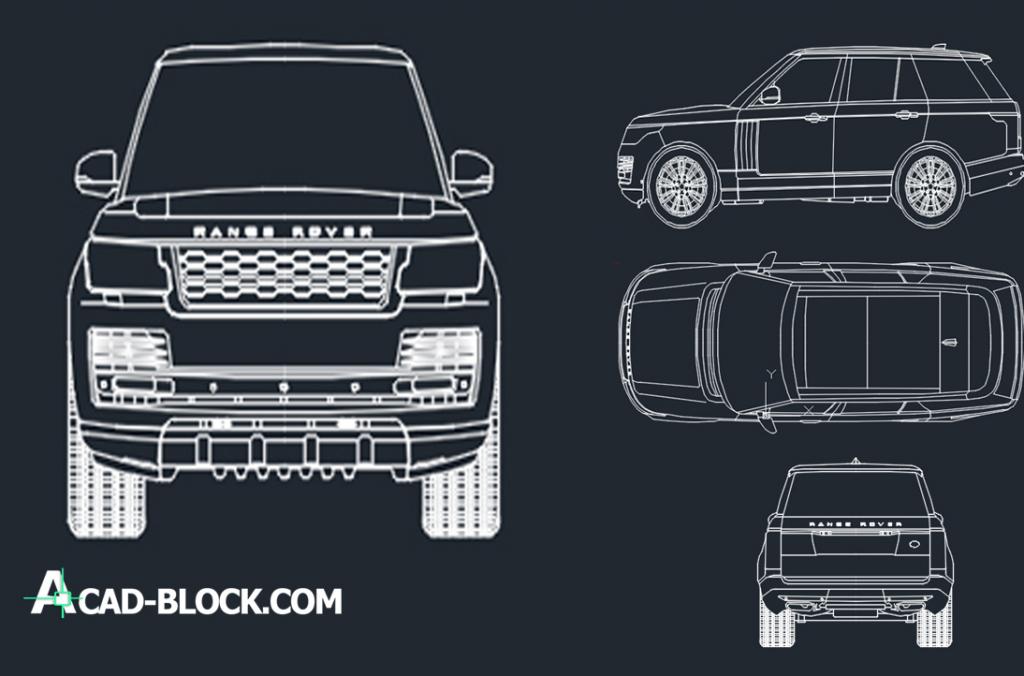 CAD block Range Rover DWG 2018 Autobiography Hybrid LWB L405 2d blocks
Range Rover 2018 in DWG format.
New Range Rover received a modern appearance design.
Range Rover 2018 car 4 generations.
Car in plan, side, front and rear in AutoCAD.
High-quality CAD drawings of the car in 4 projections can be downloaded from us in DWG format.
These units Range Rover 2018 can be used in your AutoCAD projects and various CAD software.
Block Range Rover DWG 2018 Autobiography Hybrid LWB L405 DWG download