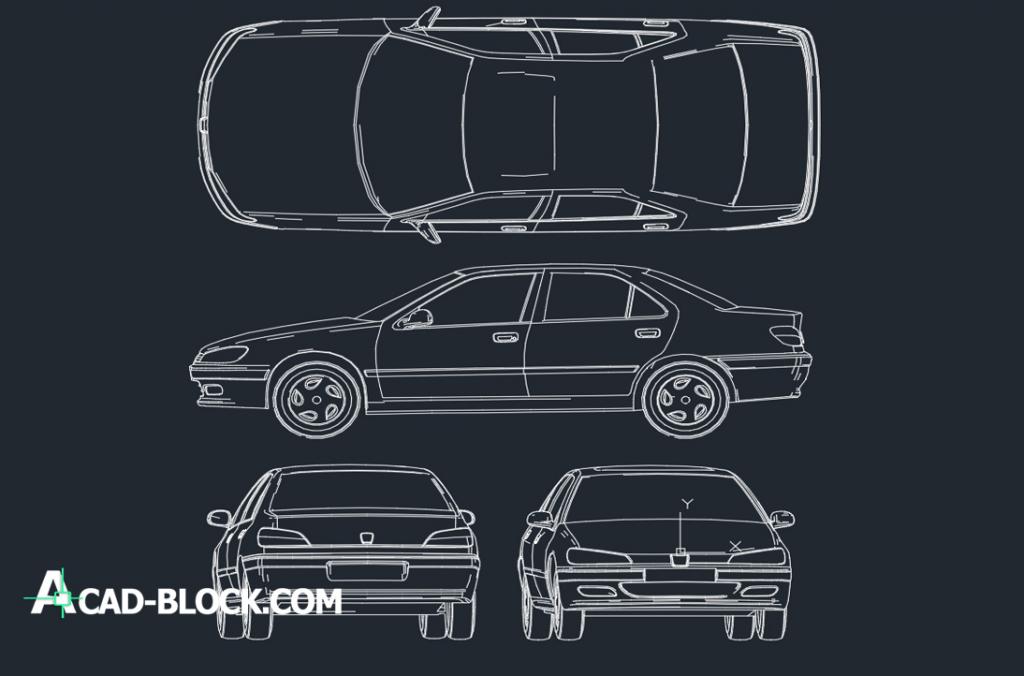 CAD block Peugeot DWG 2d blocks – Free
Quality models of Peugeot car in AutoCAD.
All our drawings are properly scaled.
Our CAD blocks can be a useful addition to your DWG project.
Peugeot is one of the main French car manufacturers, part of PSA Peugeot Citroen.
According to 2007 data, the parent company PSA Peugeot Citroen is the second largest car manufacturer in Europe.
We are confident that our Peugeot car units will help you create the best project.
Download our Peugeot car CAD blocks for free.
2D drawings of Peugeot car are available for free download without registration.
Free block Peugeot DWG download
Peugeot DWG cad blocks 2D
Downloaded: 321
The size: 384.3 KB
Date: 06 Jan. 2019
Format: DWG

Download dwg