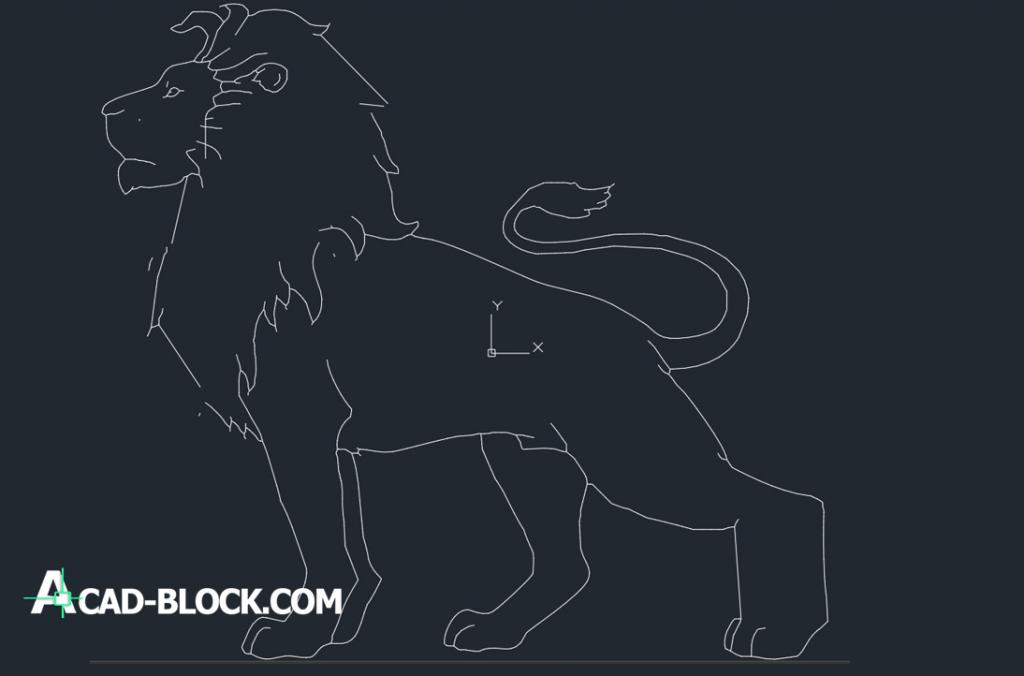 Lion DWG – Free
Lion in DWG format created in AutoCAD.
The lion is a species of carnivorous mammal, one of four representatives of the panther genus belonging to the subfamily of big cats in the feline family.
High-quality model of the lion DWG format, properly scaled.
This CAD block can be a useful addition to your project.
Download our high quality drawing.
Free cad blocks Lion DWG download
Lion DWG
Downloaded: 1707
The size: 45.2 KB
Date: 16 Dec. 2018
Format: DWG

Download dwg