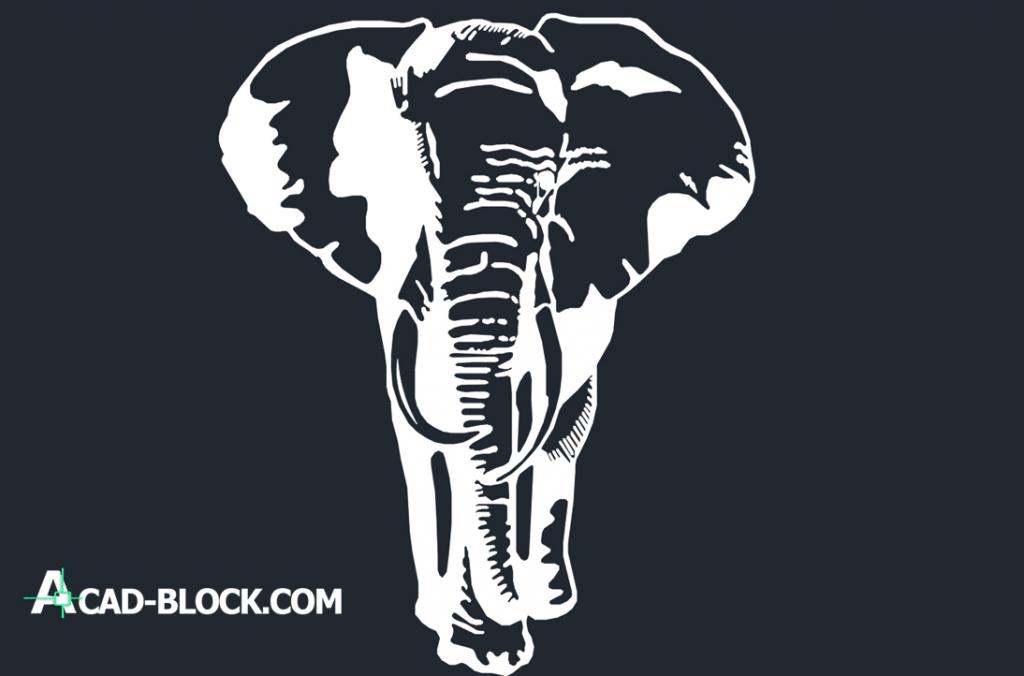 Elephant front DWG – Free
Drawing of an elephant in 2D format in DWG format.
Elephant is a common national name for all genera and species of animals from the Elephant's family. Modern elephants live in sub-Saharan Africa and South Asia.
Elephant drawing in AutoCAD, correct scaling.
Our CAD elephant block will help create an ideal and interesting project.
Free cad blocks Elephant front DWG download
Elephant front DWG
Downloaded: 646
The size: 65.5 KB
Date: 16 Dec. 2018
Format: DWG

Download dwg