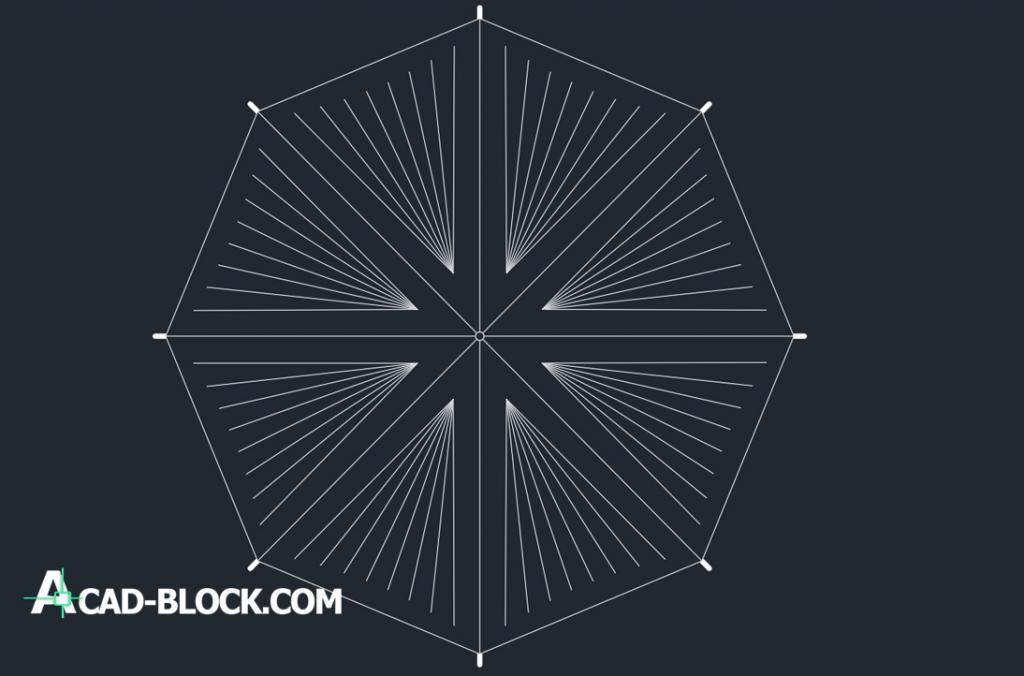 Umbrella – (Sombrilla) – Free
Umbrella – a device designed to protect people from rain or from sunlight. The first umbrellas were intended precisely for protection from the sun, and not from the rain.
High-quality drawing of an umbrella in DWG format.
The drawing was created in the AutoCAD program.
CAD block in the plan. Figure for AutoCAD different versions.
Free cad blocks Umbrella DWG download – (Sombrilla)
Umbrella – (Sombrilla)
Downloaded: 2225
The size: 37.7 KB
Date: 10 Dec. 2018
Format: DWG

Download dwg