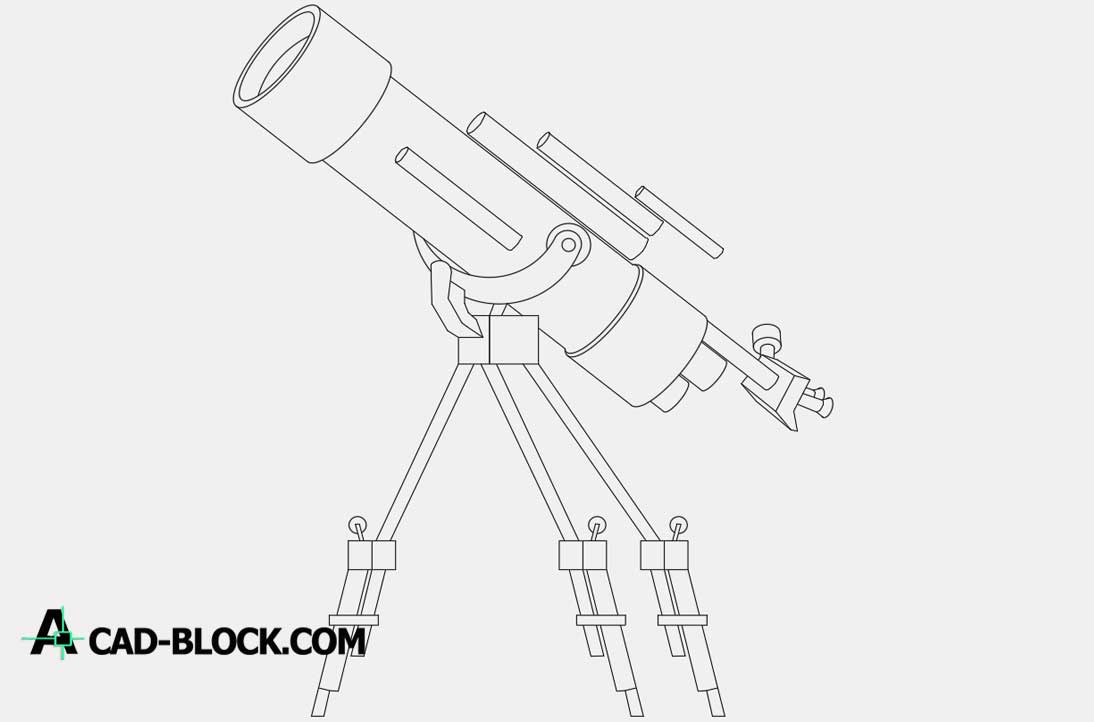 CAD block Telescope DWG 2d blocks – Free
We suggest you download our telescope drawing file in DWG format.
The file contains the best quality CAD telescope blocks.
This is a telescope file in 2D.
Our drawing telescope file is correctly scaled.
Download our free files and create your best projects.
The file contains a telescope drawing in front view.
Free block Telescope DWG download
Telescope DWG cad blocks 2D
Downloaded: 2496
The size: 32.5 KB
Date: 01 May. 2019
Format: DWG

Download Free