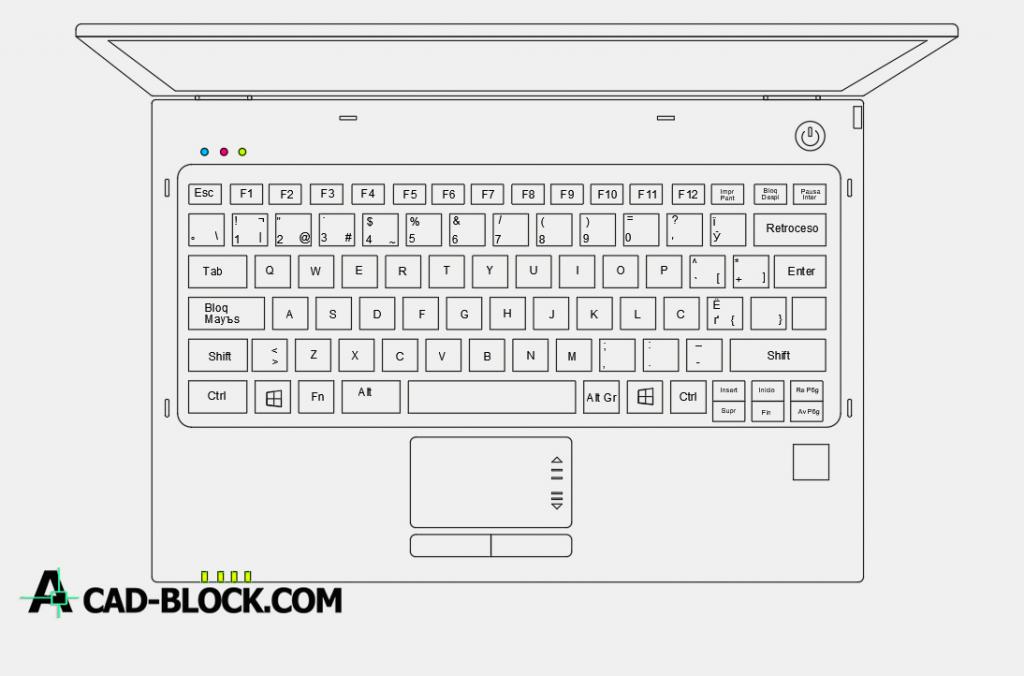 CAD block Laptop DWG 2d blocks – Free
Free highly detailed 2D laptop models are ready for use in your DWG CAD projects.
Laptop for your project.
AutoCAD blocks in the top view.
The drawing of the laptop in different projections in AutoCAD is correctly scaled.
The file contains a drawing of a laptop on the table for your project.
Free block Laptop DWG download
Laptop DWG cad blocks 2D
Downloaded: 6645
The size: 68.0 KB
Date: 02 Mar. 2019
Format: DWG

Download Free