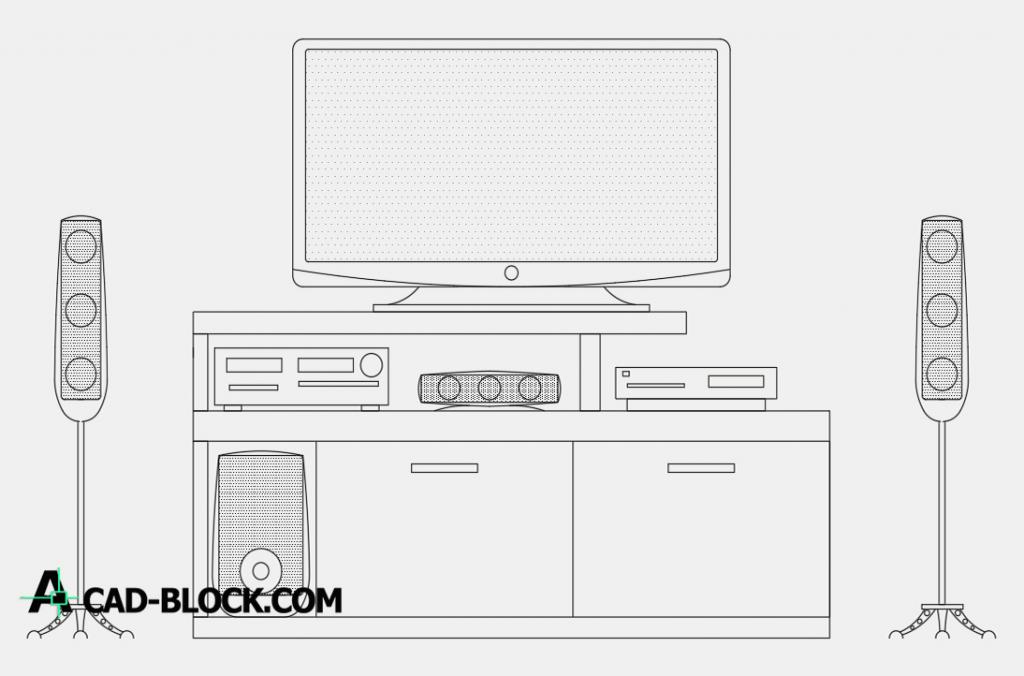 CAD block Home cinema DWG 2d blocks – Free
We suggest you download our drawing from Home cinema in DWG format.
The file contains a block of CAD Home cinema in the best quality.
This file is Home cinema in 2D.
Our Home cinema drawings are properly scaled.
Download our free files and create your best projects.
The file contains a drawing of the TV, speakers and bedside tables.
Free block Home cinema DWG download
Home cinema DWG cad blocks 2D
Downloaded: 1701
The size: 43.6 KB
Date: 05 Mar. 2019
Format: DWG

Download Free