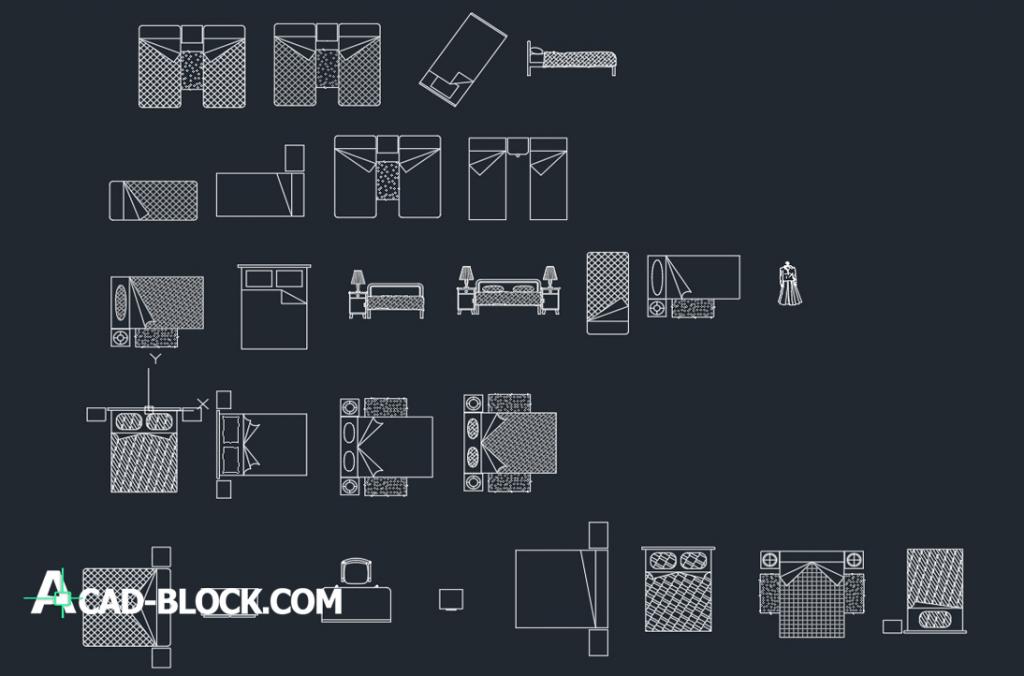 Accessories bedrooms DWG beds – Free
Accessories bedrooms – beds in DWG format.
The file contains CAD blocks of beds top view.
The bed is usually located in the bedroom, where it forms the basis of this functional living area.
We offer you, download a quality drawing of CAD blocks for your projects.
This drawing was created in AutoCAD.
Free cad blocks Accessories bedrooms DWG beds download
Accessories bedrooms DWG bedss
Downloaded: 2910
The size: 168.8 KB
Date: 16 Dec. 2018
Format: DWG

Download dwg