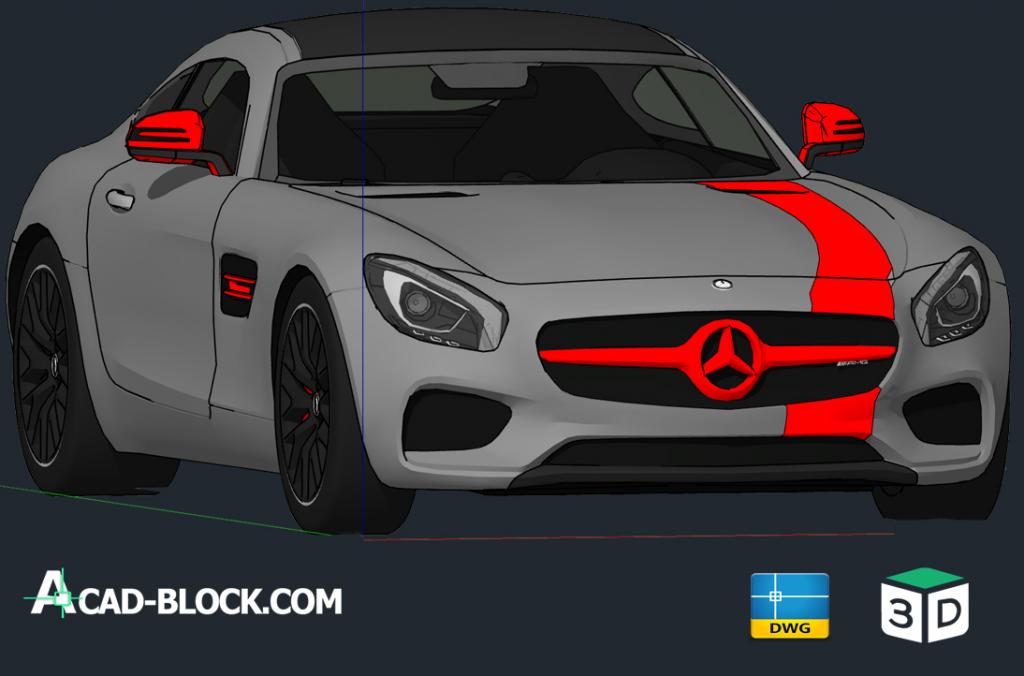 2016 Mercedes-Benz AMG 3D GT Tuning 3D DWG – Free
This page presents the Mercedes-Benz AMG GT Tuning 2016 in AutoCAD in DWG format.
Mercedes-AMG GT (internal C190 index for the coupe and R190 for the roadster) – 2-seater and 2-door sports car from the German company Mercedes-Benz and the division of Mercedes-AMG, the successor to the Mercedes-Benz SLS AMG.
We suggest you download a high-quality AutoCAD drawing of the Mercedes-AMG GT for your project in the dwg file.
All blocks of the Mercedes-AMG GT can be easily changed in AutoCAD.
Download the file in 3D.
Free cad blocks 2016 Mercedes-Benz AMG 3D GT Tuning 3D DWG download
2016 Mercedes-Benz AMG 3D GT Tuning 3D DWG
Downloaded: 143
The size: 1.1 MB
Date: 19 Dec. 2018
Format: DWG

Download dwg