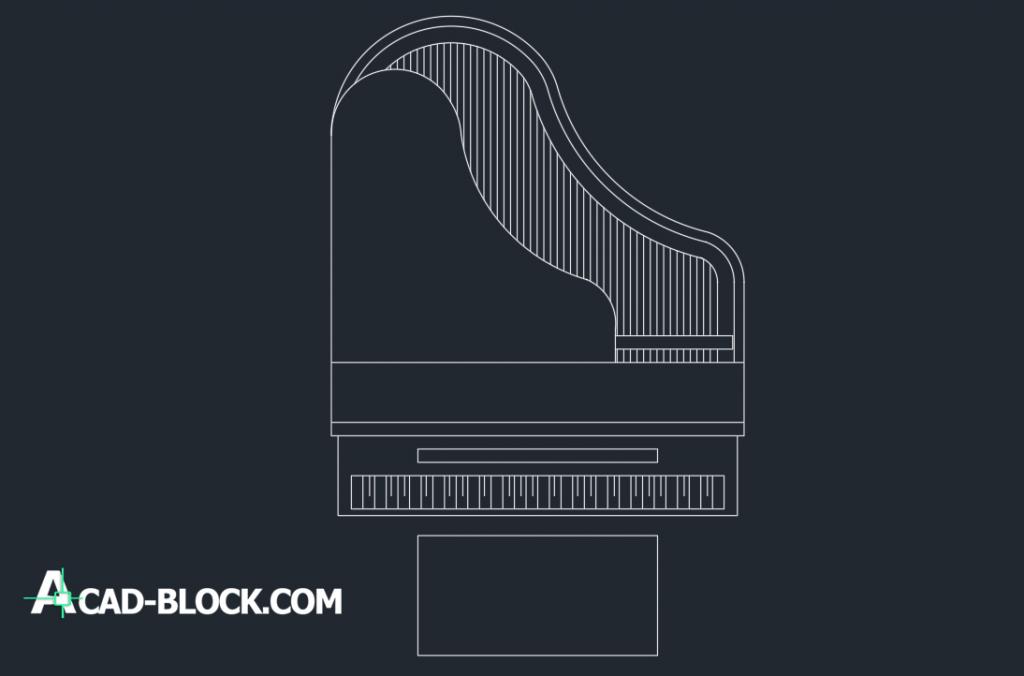 CAD block Piano DWG 2d blocks – Free
Free 2D drawing of DWG piano AutoCAD.
CAD block piano for AutoCAD and other CAD programs for free.
The best drawing AutoCAD piano will help to create an interesting project.
The piano is a stringed percussion-keyboard musical instrument.
This piano file can be downloaded without registration.
The AutoCAD file includes a CAD drawing of a piano musical instrument.
Free block Piano DWG download
Piano DWG cad blocks 2D
Downloaded: 5133
The size: 82.0 KB
Date: 06 Jan. 2019
Format: DWG

Download dwg